Posted by
HMH Blogger
By Patience Muia
If you are a woman rocking your natural texture, feeling comfortable about your hair and skin is very important. But you will also come to realize that if you are working in a corporate world, you will be compelled to find the balance between socially acceptable hair and self-acceptance in your workplace.
If you experience natural hair discrimination in your work place then you definitely have co-workers who rarely acknowledge your presence. Then you will also have co-workers who will occasionally stop you in the hall-way and tell you how they like your hair or how your hair looks professional. So where exactly do we draw the line between natural hair discrimination and corporate guidelines? Here are a few things to consider:
1. Know your work environment
It's a new millennium, we all expect every work place to accept natural hair but that is not the case. It is important to proceed with caution while entering a new work environment. You know it, unless you are working in an artistic or a fashion field, you should always stick to blue or black suit. In a corporate world where you don't want to distract from your skills, your hair should be simple you don't need to straighten your hair.
After understanding the limits of your work place you can try a few styles on your hair. If you are in a liberal work environment where your co-workers wear jeans then you won't have problems even if you make it big. Knowing your work environment might help you reduce natural hair discrimination at your workplace.
2. Always take good care of your hair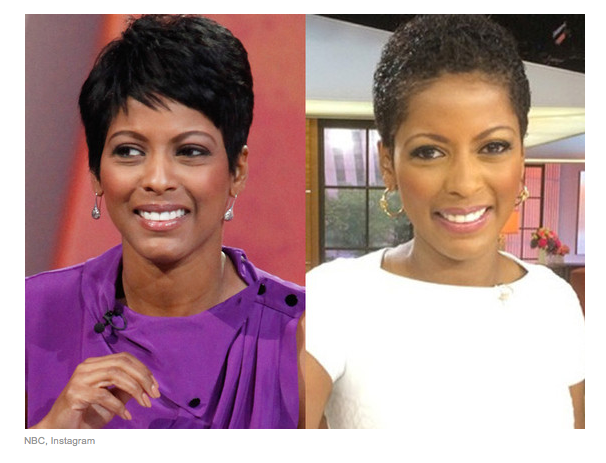 It is important to note the difference between unkempt hair and natural hair. There are some attributes that describe unkempt hair. Never try a new style on your work day but you can always try new styles during weekends. If a style goes wrong be ready to have a backup plan.
3. Learn to distinguish between discrimination and corporate guidelines
Most companies have certain dress code requirements. If you feel that you are being harassed because of your hair texture then it is time to grab the company handbook before you contact the Human Resources.